ContentCal's words of wisdom have always been "create once, publish everywhere" - and we're going to do just that, showing you how to make your content go further with these game-changing hacks.
Meet your instructors for this course: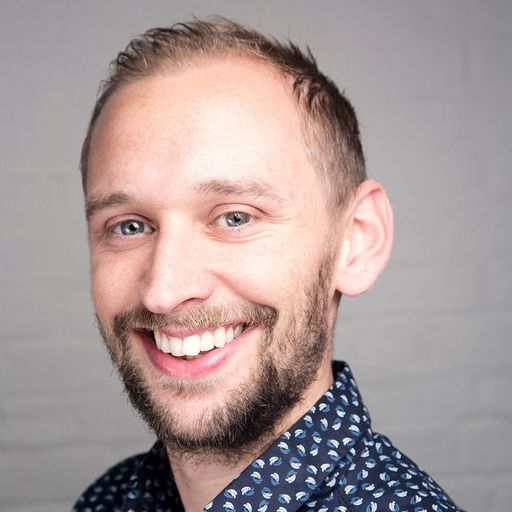 Hi, I'm Andy Lambert, Director of Growth at ContentCal!
As Growth Director and one of the founding members of ContentCal, Andy is committed to helping thousands of businesses globally to organize and share better marketing content.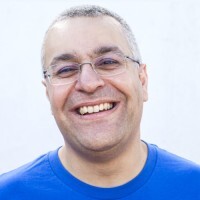 Hi, I'm John Espirian, Founder of Espirian!
John is the Founder of Espirian, and describes himself as a relentlessly-helpful technical copywriter for B2B websites. He's a self-confessed LinkedIn nerd, and really is the foremost expert on organic LinkedIn marketing. John is also the author of Content DNA.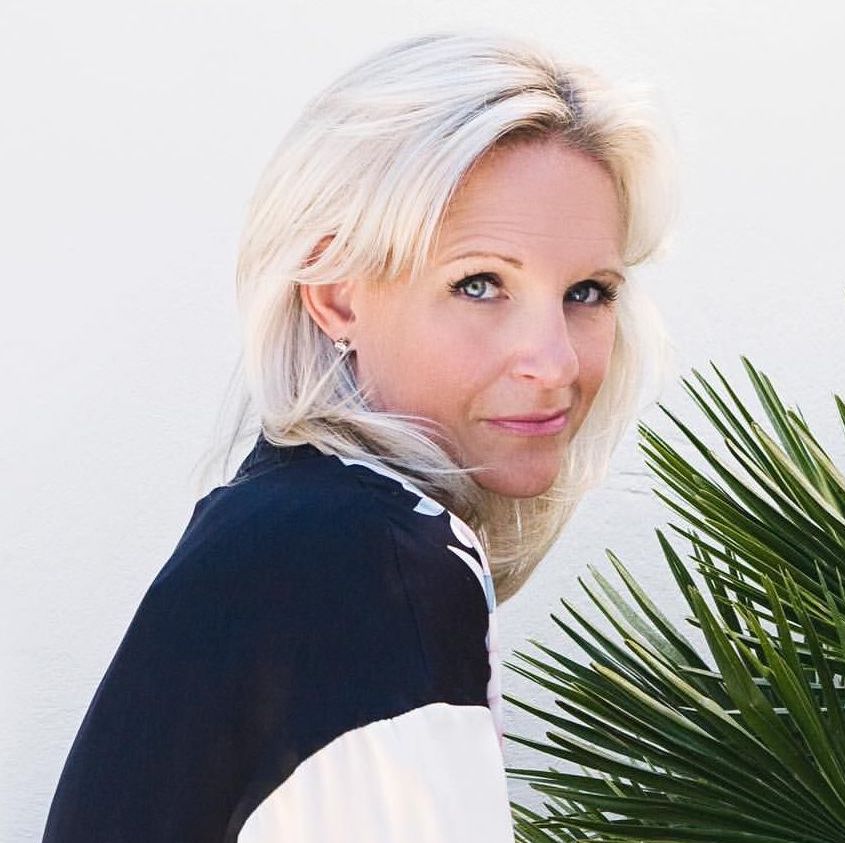 Hi, I'm Georgie White, Founder of Pineapple White Media!
Georgie White is the Founder of Pinterest marketing agency, Pineapple White Media. After enjoying a 22 year career, she's already earned numerous titles including 'Top 40 Digital Women to Watch in 2020' for her work.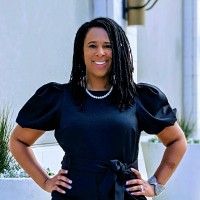 Hi, I'm
Bethany Bledsoe, Customer Experience Consultant at Demio!
Bethany is the Customer Experience Consultant at Demio, a platform that enables businesses to deliver better webinars, and one we use here at ContentCal. Bethany has the best knowledge for those that want to start or improve how they use webinars to grow their business.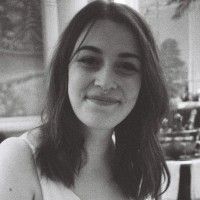 Hi, I'm
Rachel Smith, Marketing Coordinator, at Rebel Base Media!
Rachel is a key member of the marketing team at UK-based podcasting business Rebel Base Media. Rachel's focus is on helping businesses realise the potential of podcasting.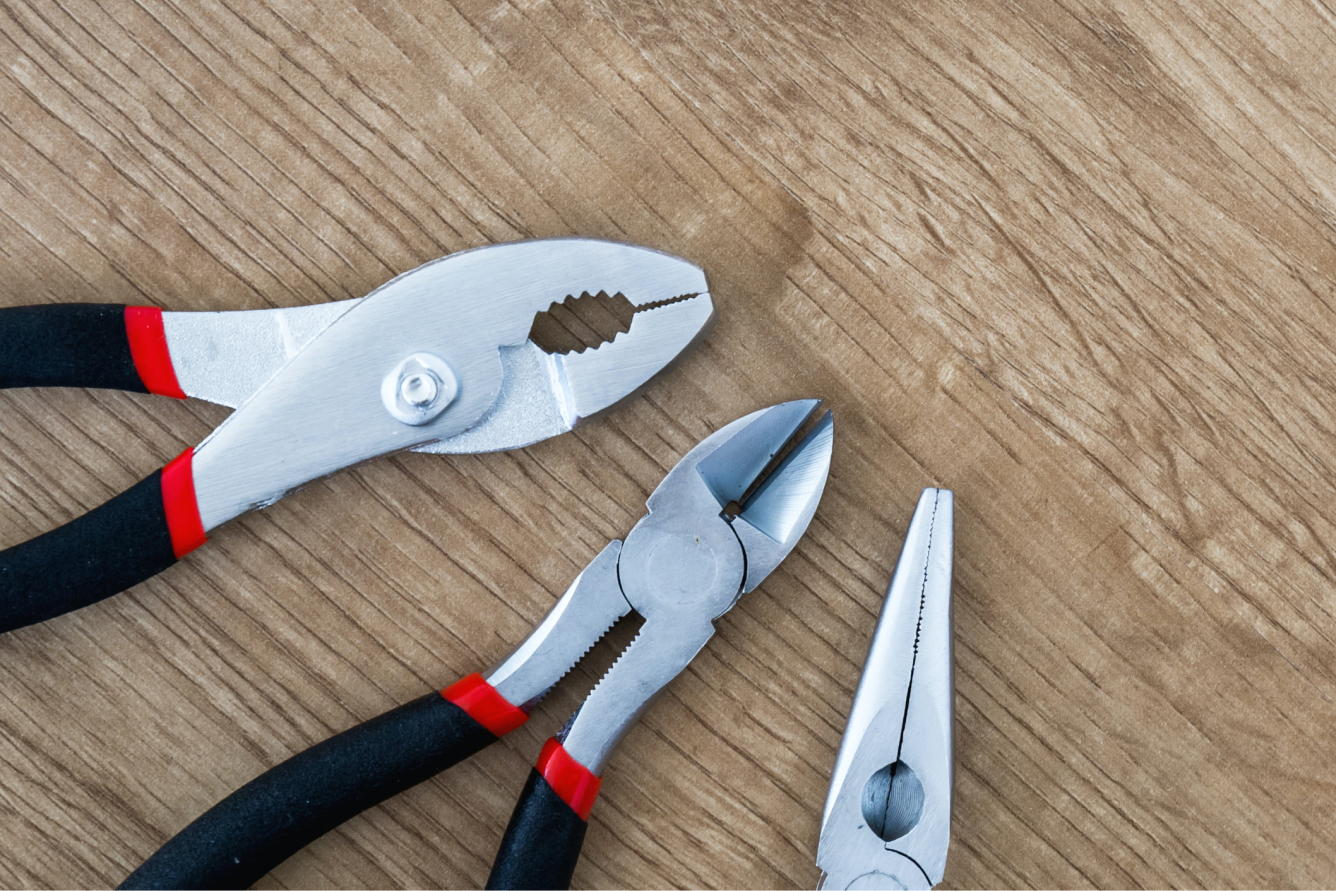 We'll show you how to use the tools you need to get your content seen, including Google My Business and a masterclass on influencer marketing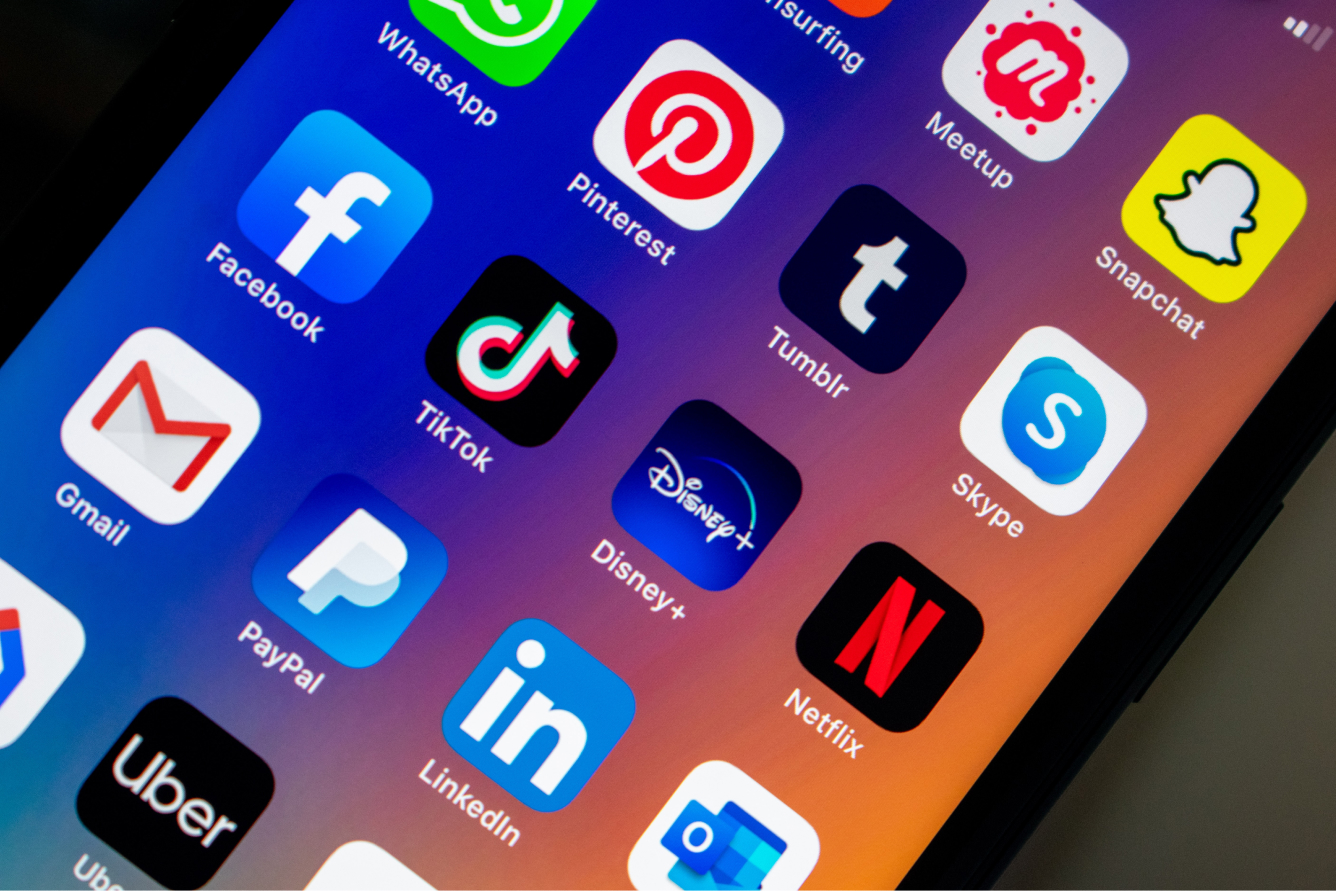 Ready to expand your social knowledge? Get ready to optimize your Pinterest boards and broaden your horizons to successful, organic LinkedIn marketing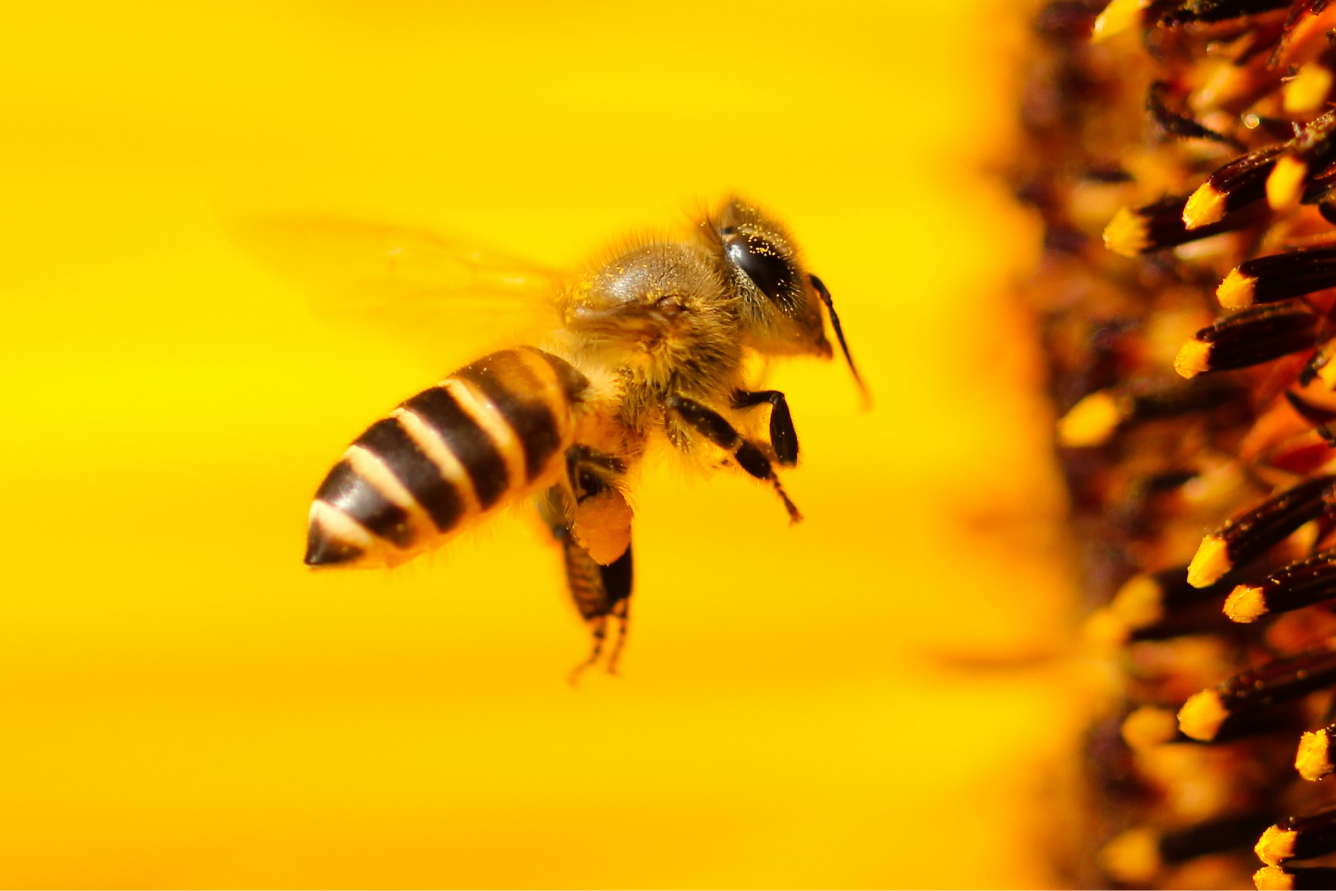 Most importantly, you'll get clued up on how to sell your content with our fool-proof guides on nailing your strategy and mastering B2B leads