Ready to level up your ContentCal skills? We're about to take you through 5 simple steps to help you become a master of the platform. You'll be learning to build the perfect content plans, workflows and we'll even let you in on our secrets for content success.
Meet your instructors for this course: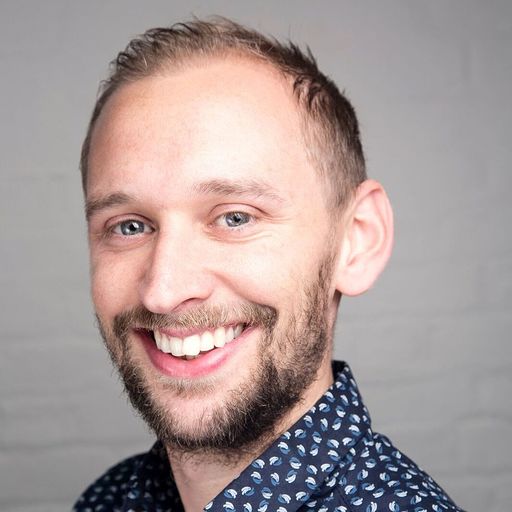 Hi, I'm Andy Lambert, Director of Growth at ContentCal!
As Growth Director and one of the founding members of ContentCal, Andy is committed to helping thousands of businesses globally to organize and share better marketing content.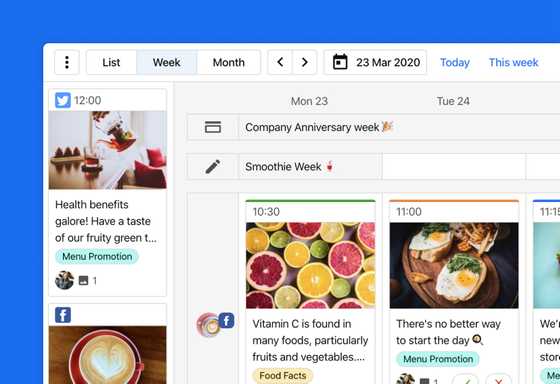 Learn how to use our beautifully visual calendar to plan your content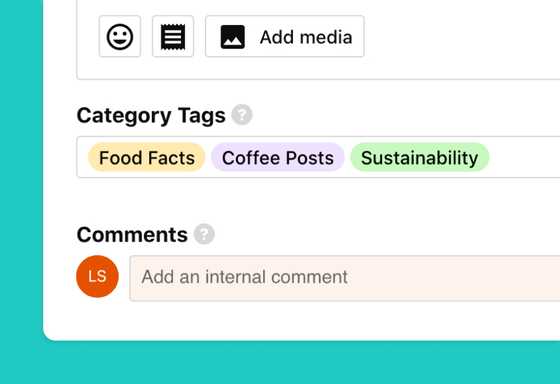 Learn how to collaborate with your team and get everyone involved with content creation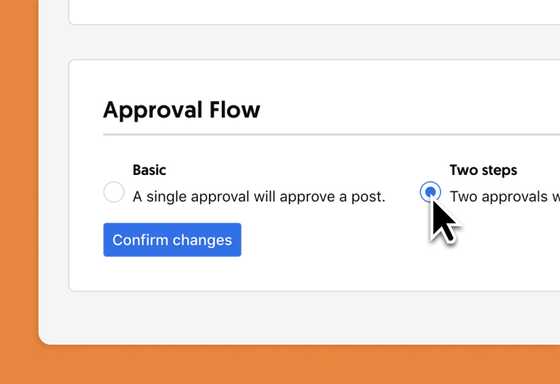 Learn how to set up flexible approval flows, so you can stay on top of what you're posting, and when you're posting it