Spending hours on choosing, planning and scheduling your content can become a drag. So naturally, we've put together a super handy 5-step guide to not only making your content quick, but more effective than ever before. Who said strategy had to be boring?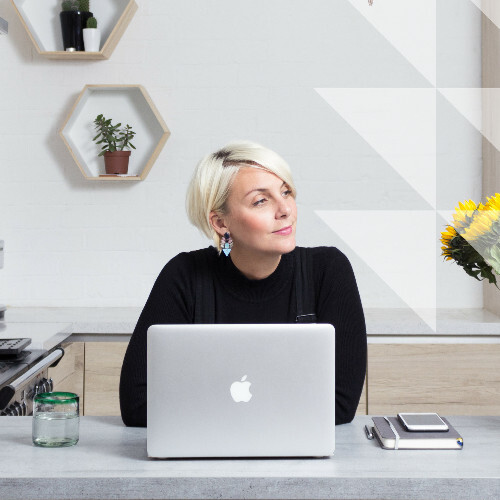 Hi, I'm Kirstie Smith, Founder of Social Circle!
Kirstie is the founder of Social Circle, a networking group for social media lovers to share ideas and inspiration. She won Social Media Marketer Of The Year in 2019.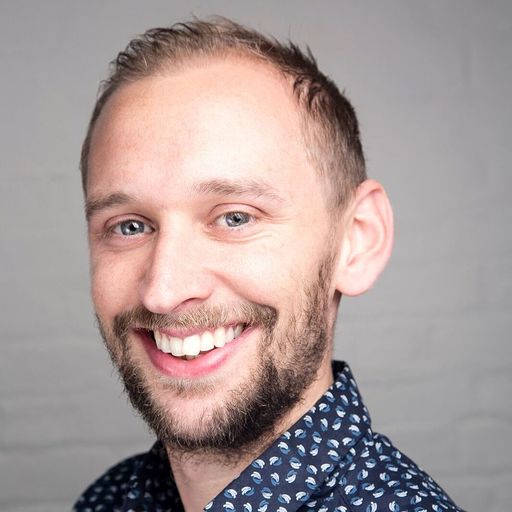 Hi, I'm Andy Lambert, Director of Growth at ContentCal!
As Growth Director and one of the founding members of ContentCal, Andy is committed to helping thousands of businesses globally to organize and share better marketing content.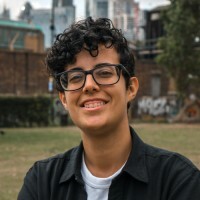 Hi, I'm Tereza Litza, founder of TerezaLitza.com!
Tereza has been in content marketing for over 10 years, and has written for some of the industry's most read publications. Tereza is passionate about using social for good and has achieved Highly Commended for 'Community Manager of the Year' at the Social Media Marketing Awards 2019, and Highly Commended for her campaign #ReclaimSocial.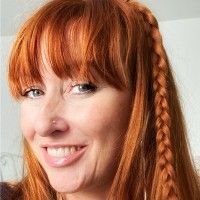 Hi, I'm Elaine Pasini, Founder of Pickled Ginger Marketing!
Elaine is the Founder of Pickled Ginger Marketing. She is an experienced SEO & Digital Marketer, specialising in optimised content for Google's ranking factors. She's also a Content Writer for professional services' blogs, and does a lot of work on ghost-writing for SEO PR.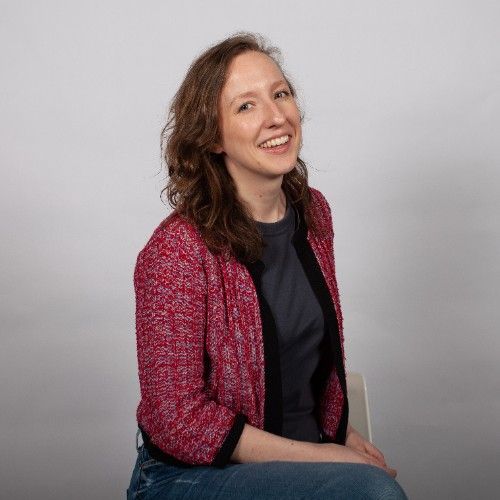 Hi, I'm Sophie Clark, Content Producer at Talkwalker!
Sophie is a content producer and strategist with over 8 years of experience. Having worked in various international markets, developing both online and offline content strategies, she is focused on using data-driven insights to create effective and engaging content for target audiences.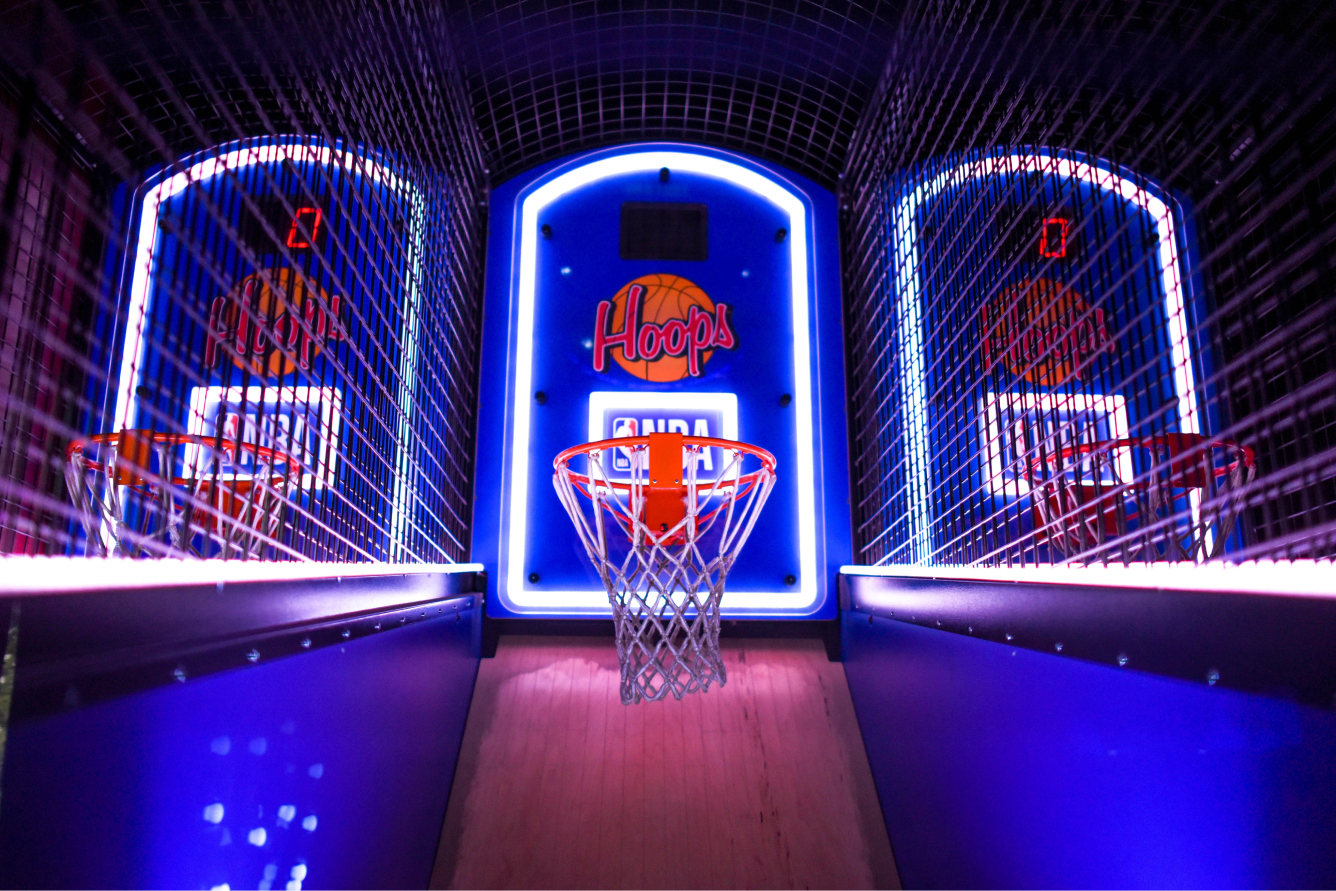 Find a creation process that speeds up your day and levels up your content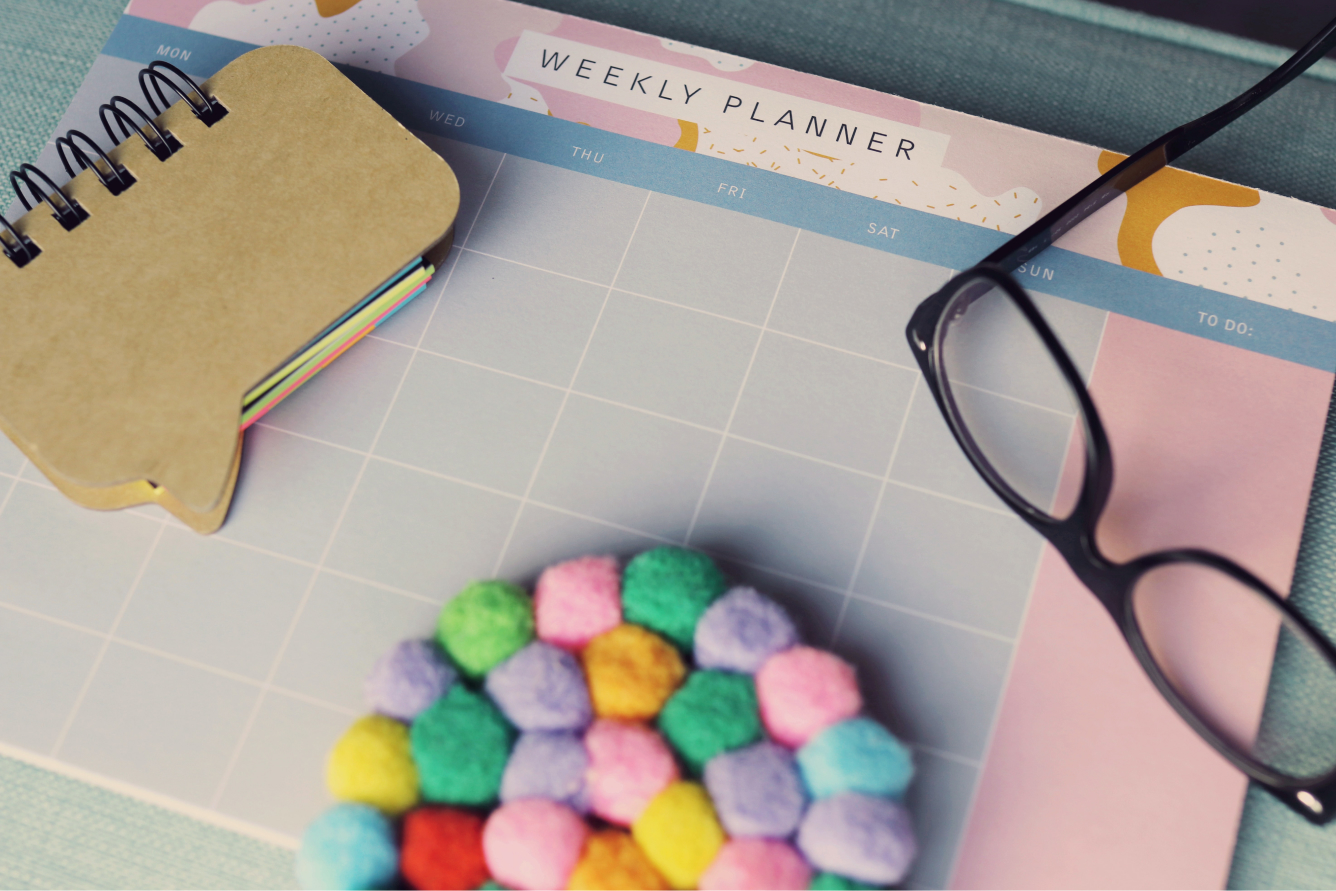 Get ahead of the game on your planning strategy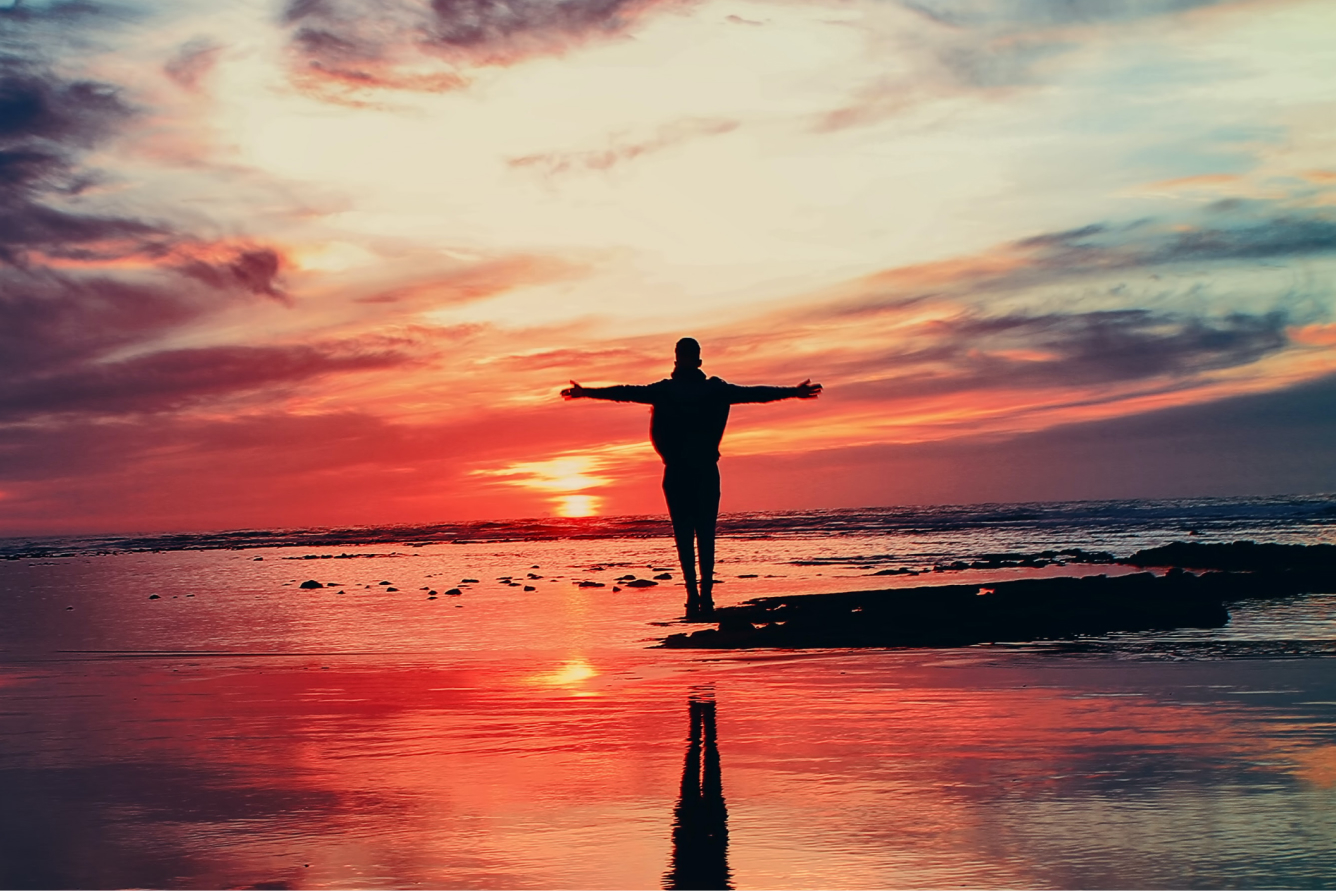 Earn more time in the day to work on even more amazing content, with our 5-step guide