We'll show you how to use every single ContentCal feature to achieve your marketing goals and boost the presence of your business online.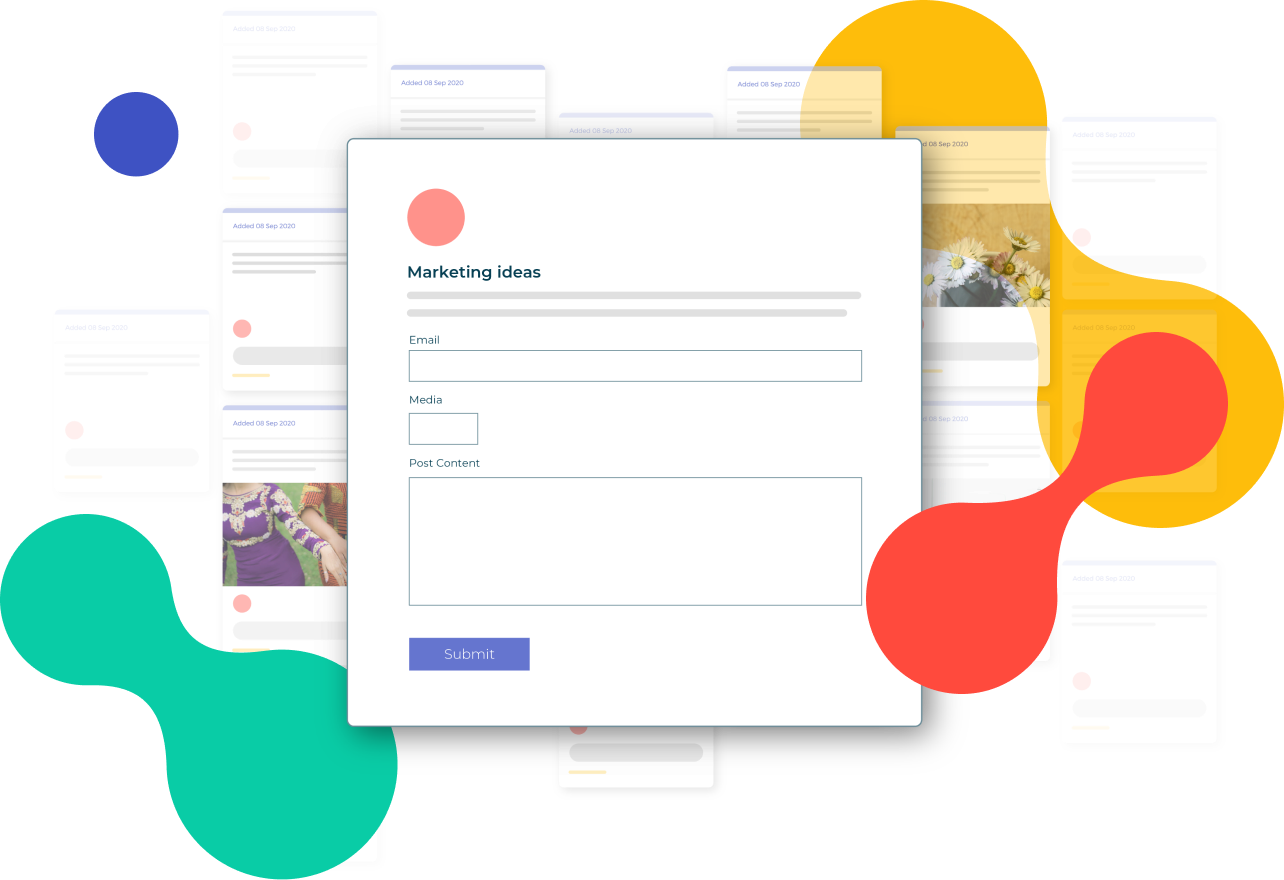 Improve your content ideation skills using ContentCal's features to help you curate and develop your ideas.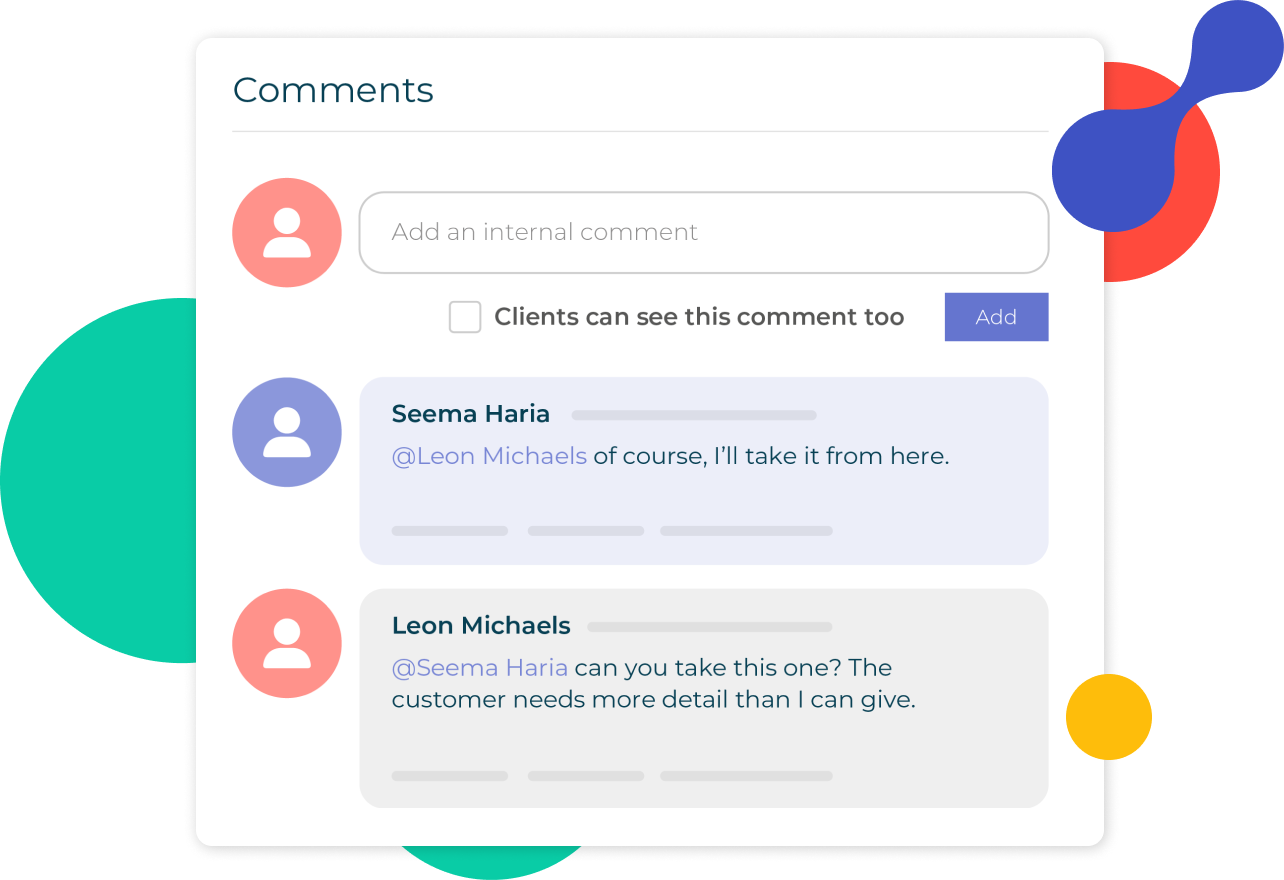 Make collaboration simple using approval workflows, comments, and shared creative spaces to perfect your content together.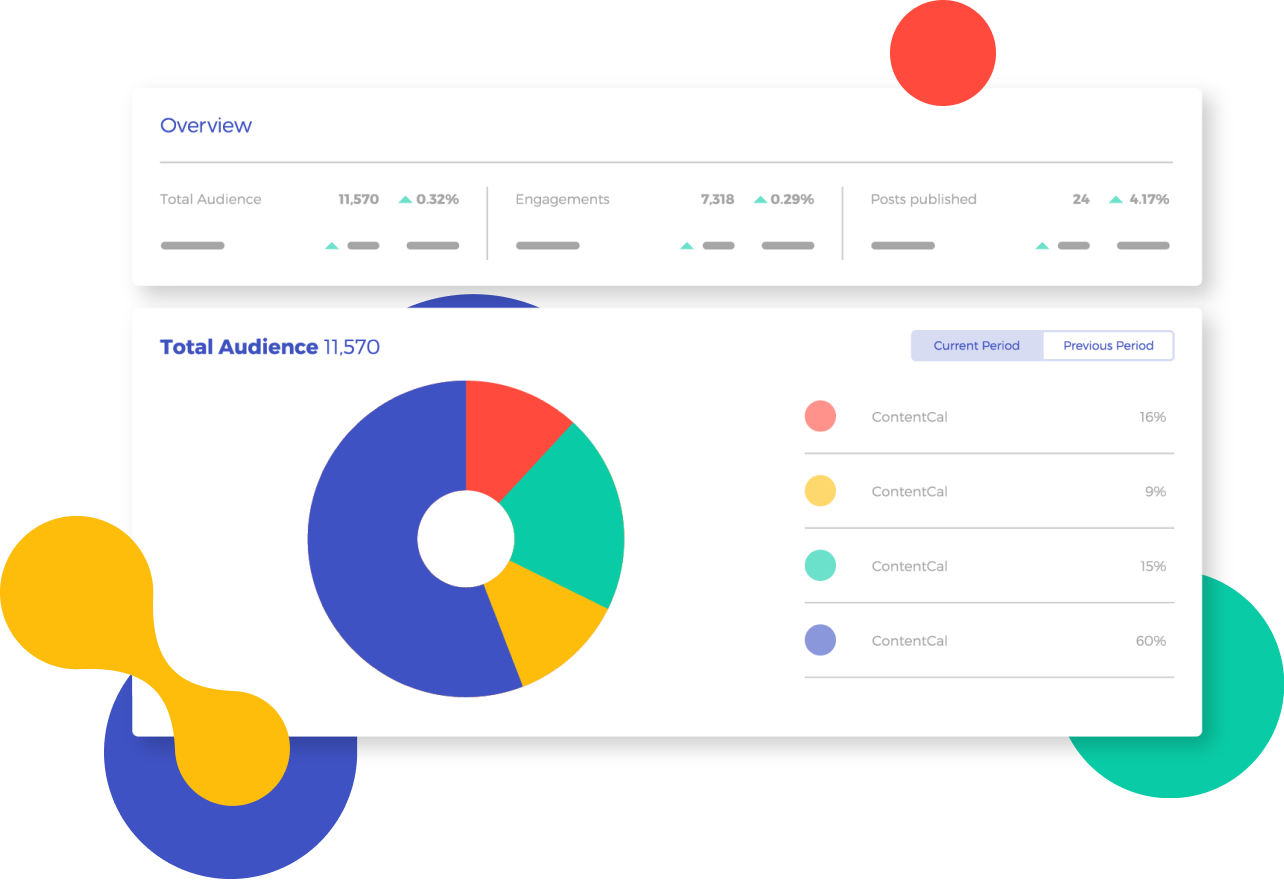 Use our Analytics to discover more about your audience and how to fine-tune your content.
👋 Meet your instructors...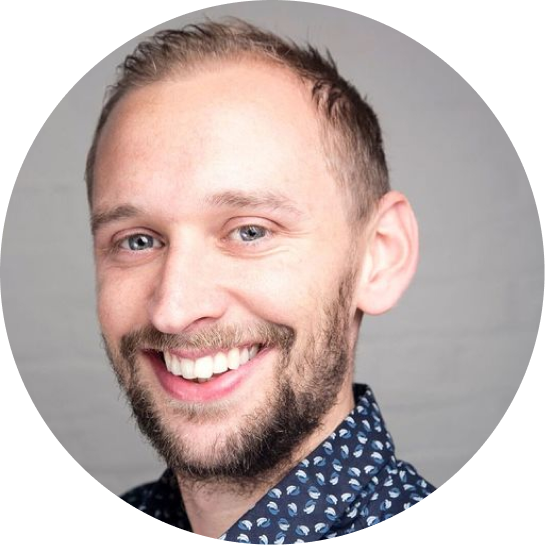 Andy
Andy is one of the founding team and Director of Growth at ContentCal. Andy is a content marketing advocate and speaks regularly on stages about the subject. Andy is the course lead and will be running through the remaining modules.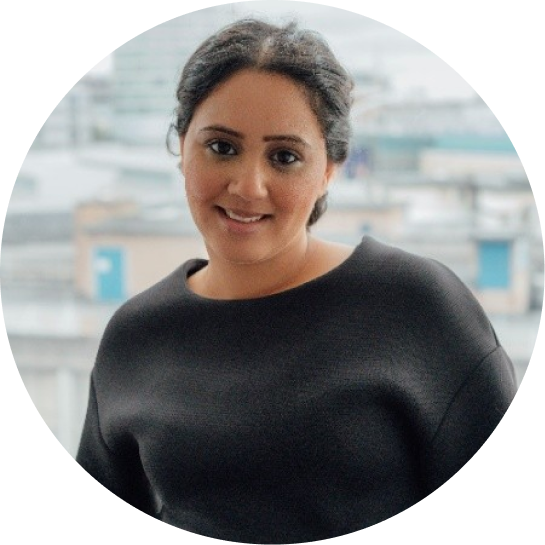 Sim
Sim heads up ContentCal's Customer Success Team, helping to ensure our customers see results from using ContentCal. Sim is a seasoned social media practitioner and will be guiding you through Community Management.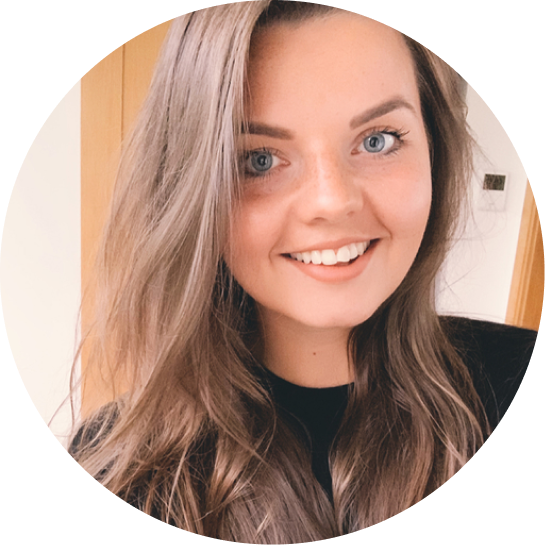 Agnese
Agnese is our resident ContentCal product guru and member of the ContentCal; support team. We actually can't remember the last time she didn't know an answer to a question. Agnese gives you the lowdown on analytics.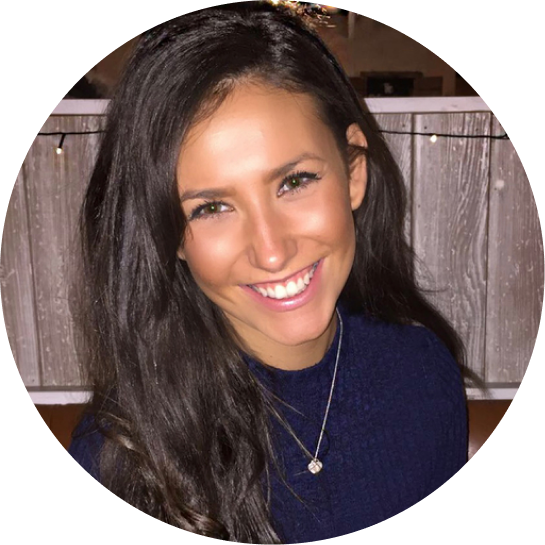 Natalie
Natalie has spent her career in marketing and is now part of ContentCal's Customer Engagement team. Natalie will be walking you through a key component of ContentCal; publishing.