We'll show you how to use every single ContentCal feature to achieve your marketing goals and boost the presence of your business online.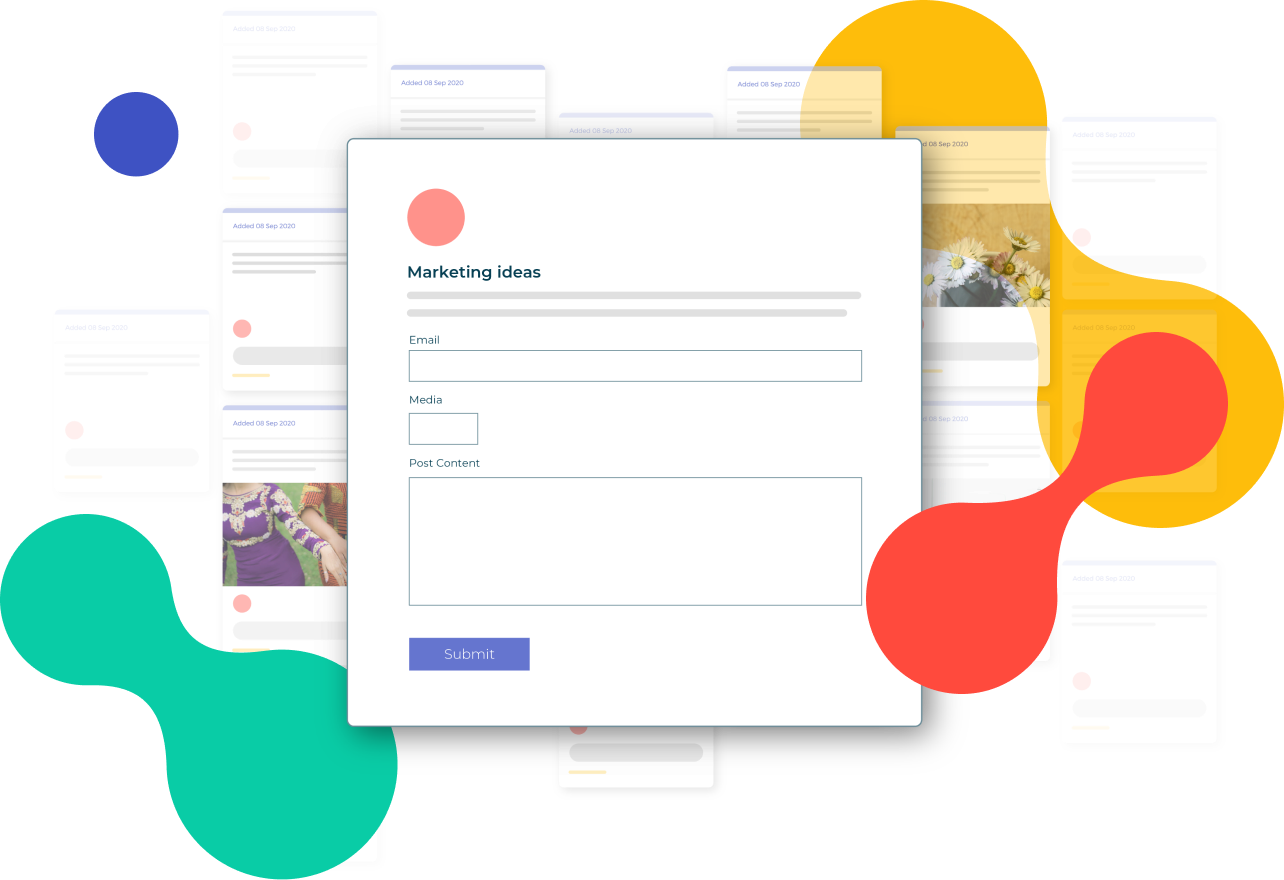 Improve your content ideation skills using ContentCal's features to help you curate and develop your ideas.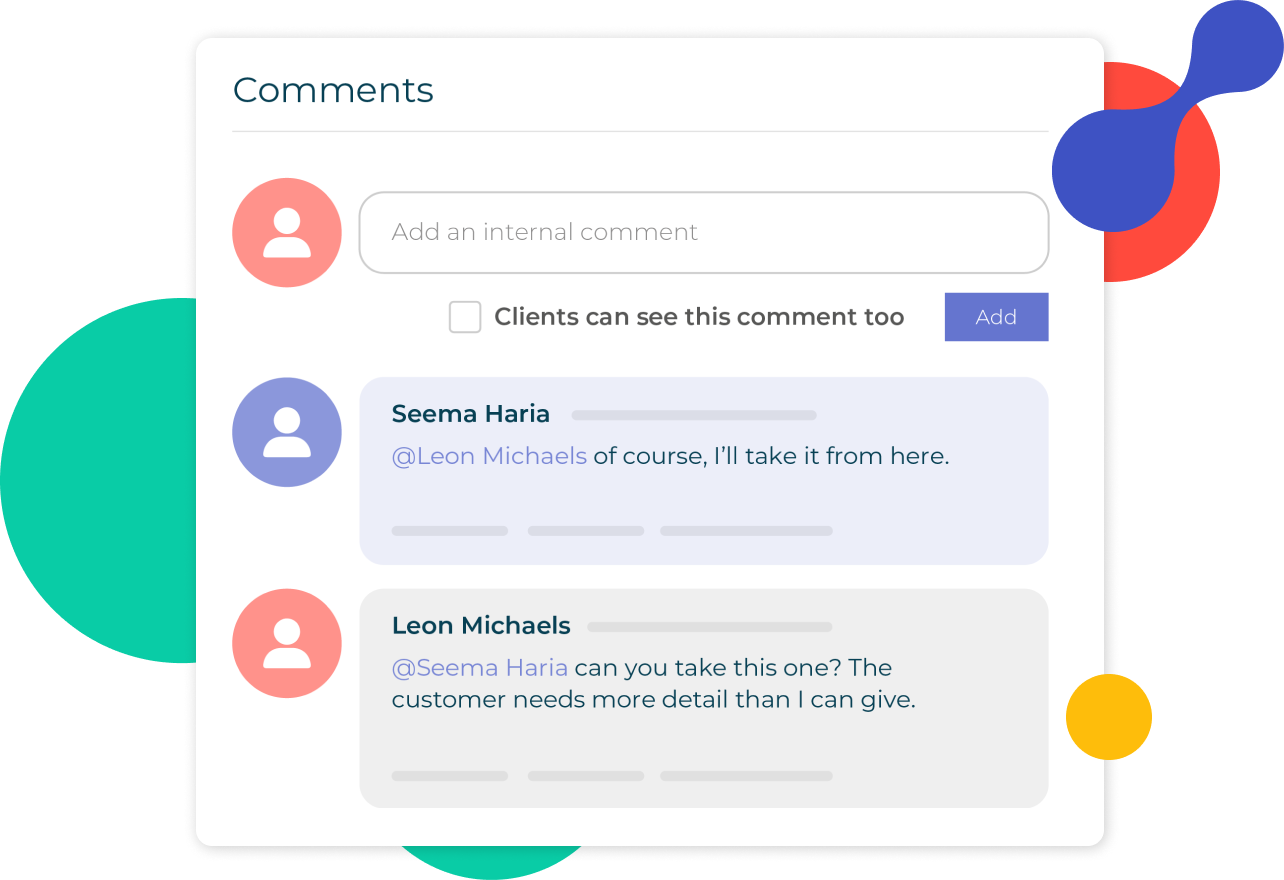 Make collaboration simple using approval workflows, comments, and shared creative spaces to perfect your content together.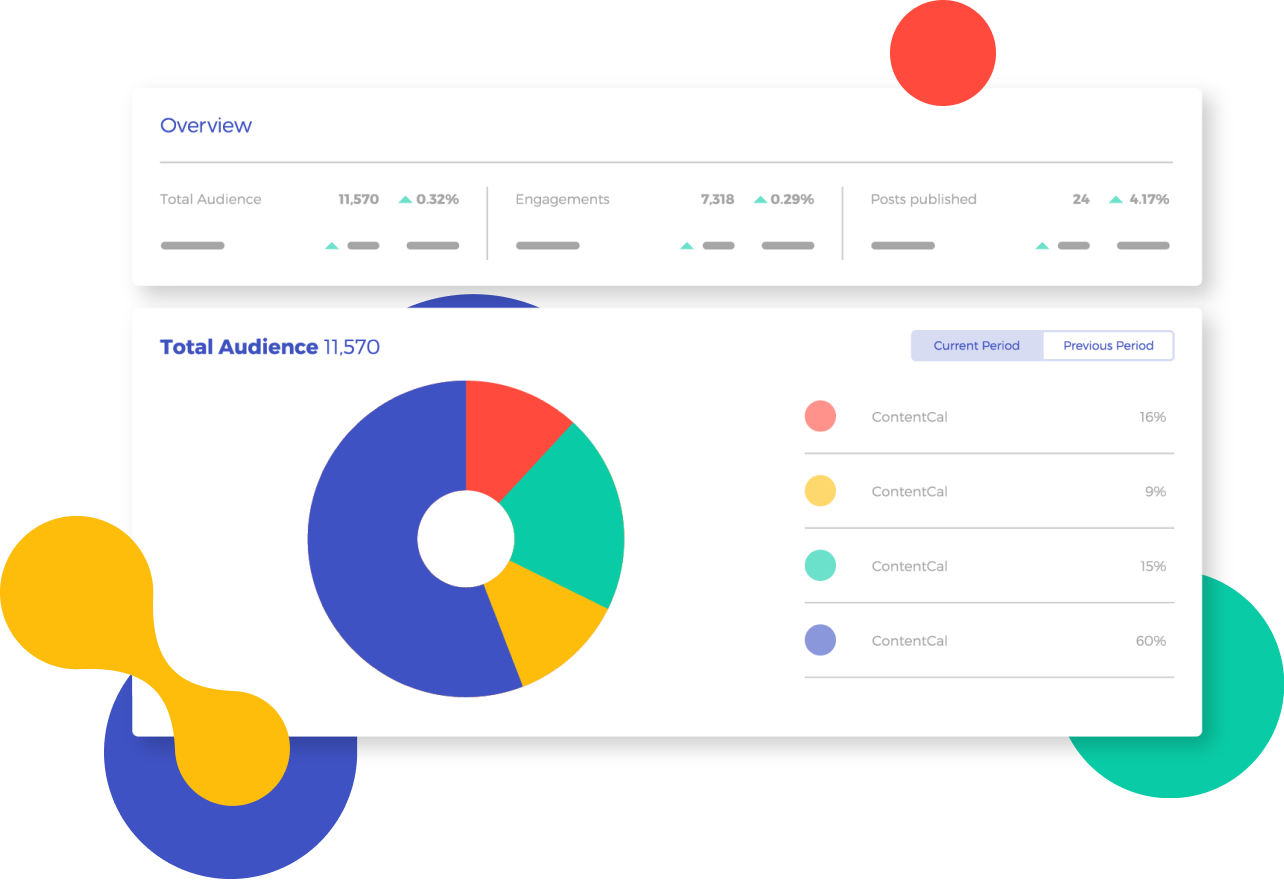 Use our Analytics to discover more about your audience and how to fine-tune your content.
"The ContentCal Diploma and wider Help System has become an invaluable part of our onboarding and ongoing training program, allowing us to focus specialist support staff time where it is needed most." - Frazer Ramsey, Social Media Officer @ University of Aberdeen
Are you an Agency? Take the Agency Skills Diploma course instead for a more tailored approach to using ContentCal for content marketing on behalf of clients.
👋 Meet your instructors...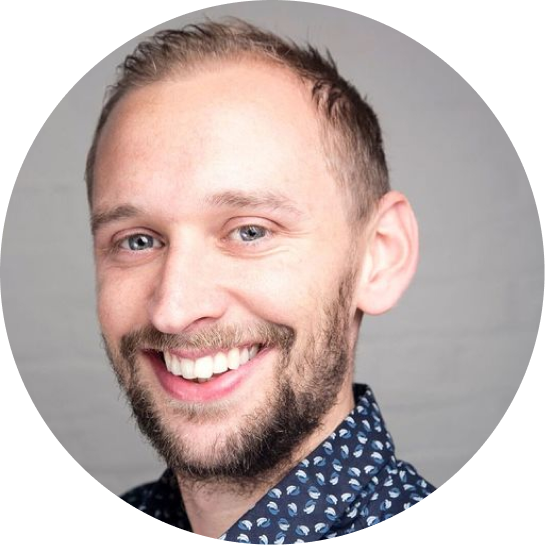 Andy
Andy is one of the founding team and Director of Growth at ContentCal. Andy is a content marketing advocate and speaks regularly on stages about the subject. Andy is the course lead and will be running through the remaining modules.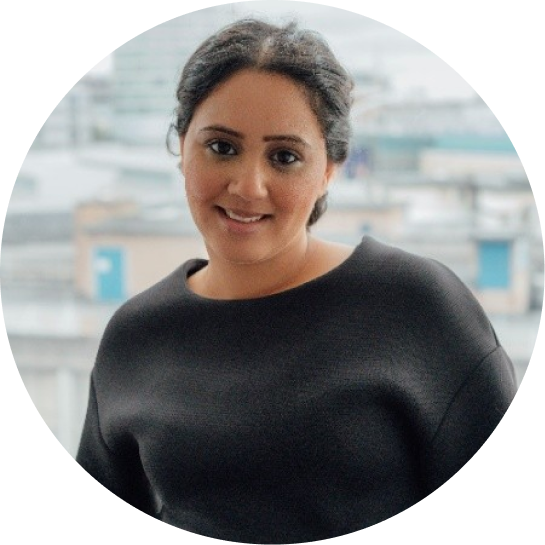 Sim
Sim heads up ContentCal's Customer Success Team, helping to ensure our customers see results from using ContentCal. Sim is a seasoned social media practitioner and will be guiding you through Community Management.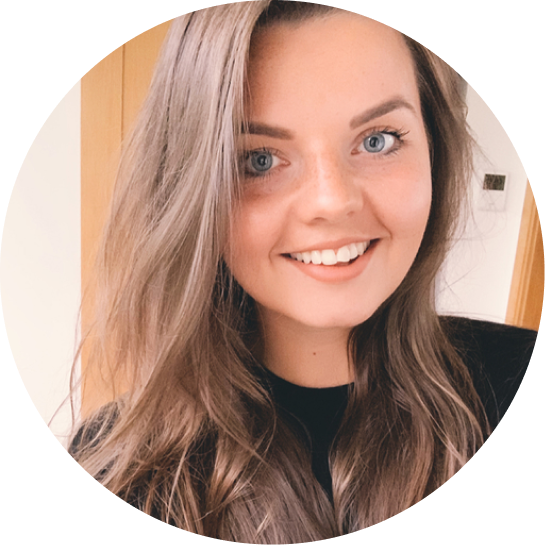 Agnese
Agnese is our resident ContentCal product guru and member of the ContentCal; support team. We actually can't remember the last time she didn't know an answer to a question. Agnese gives you the lowdown on analytics.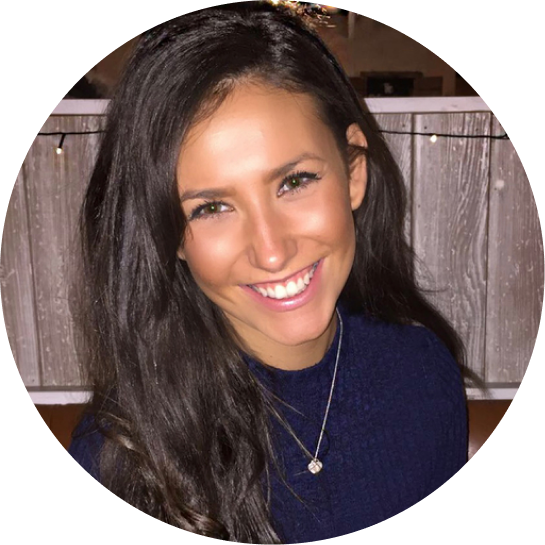 Natalie
Natalie has spent her career in marketing and is now part of ContentCal's Customer Engagement team. Natalie will be walking you through a key component of ContentCal; publishing.
The ContentCal Skills Diploma is 90 minutes long, and you can start and stop as many times as you wish. You can even watch our course at a faster rate by changing the speed settings on the videos.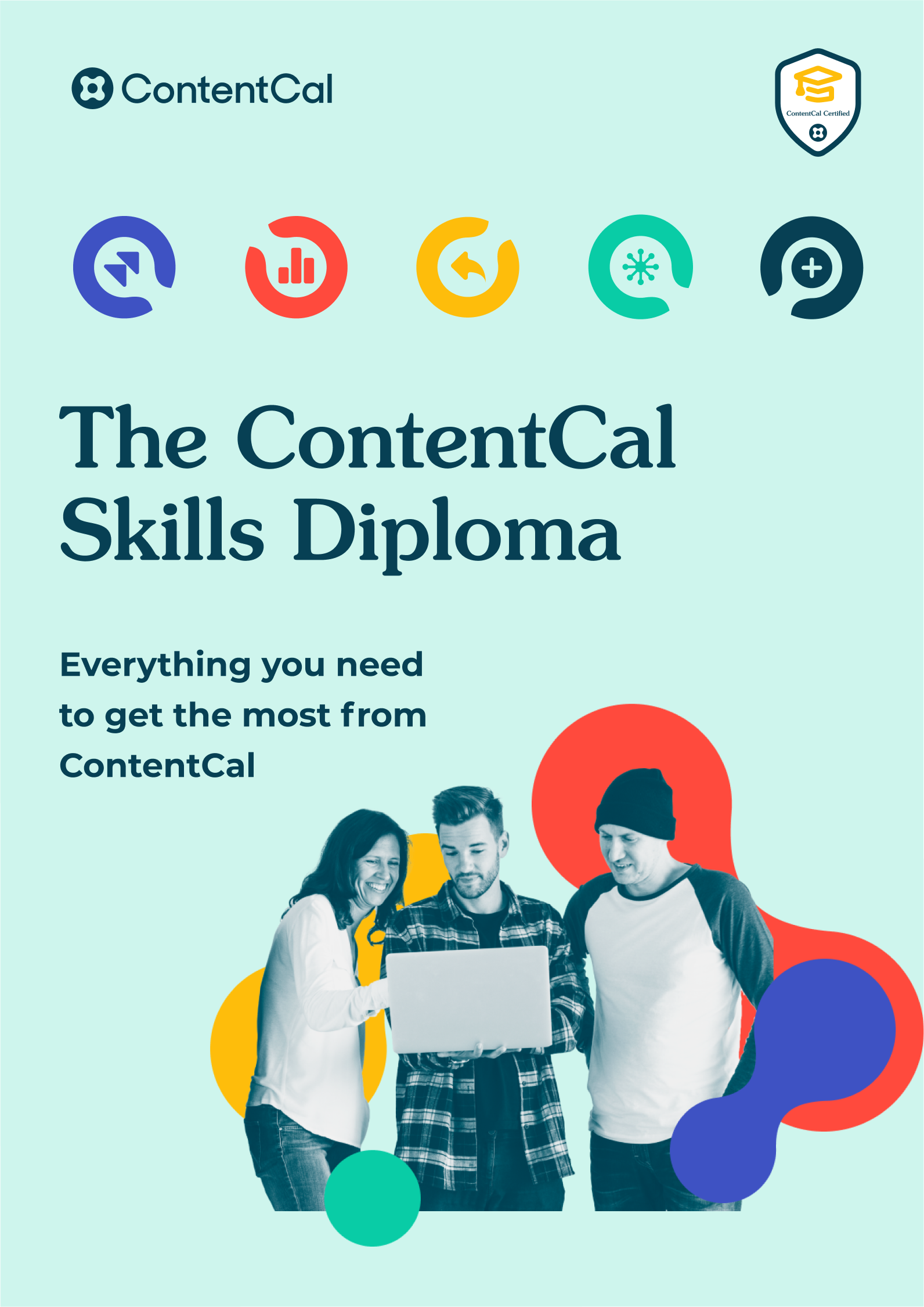 If you're looking for a little more information on our included modules and the benefits of taking the course, have a read of our course prospectus and find out what you have to look forward to as a student of the ContentCal Skills Diploma.
"I found the modules very easy to follow and the test at the end of each module was an excellent feature to verify learning every step of the way."