We all struggle competing against ourselves to create new and original content now and then. When your well of imagination is running dry, check out this course for the best in inspiration and tips to get you back on track. 
FREE RESOURCE
To help you with this course, one of our instructors, Laura, has created this creativity playbook FREE for ContentCal users. Download it here and type in "CONTENTCAL100" to get it totally free of charge.
Meet your instructors for this course: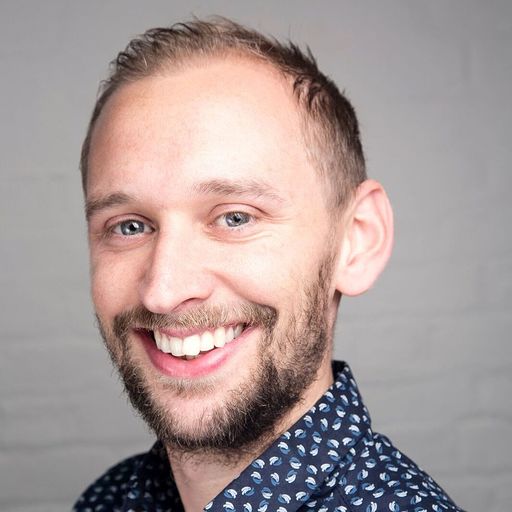 Hi, I'm Andy Lambert, Director of Growth at ContentCal!
As Growth Director and one of the founding members of ContentCal, Andy is committed to helping thousands of businesses globally to organize and share better marketing content.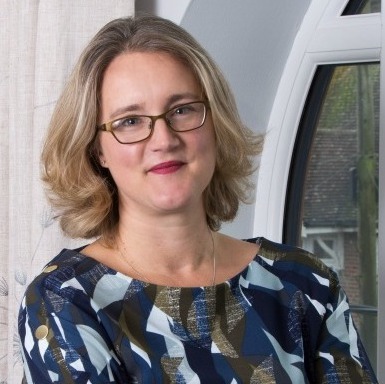 Hi, I'm Emma Rundle, Founder of Melting Pot Creations!
Emma has over 20 years experience in the marketing field, and started Melting Pot Creations 3 years ago to break the corporate chain. She specializes in freelance copywriting and creating powerful messaging for medium-sized businesses.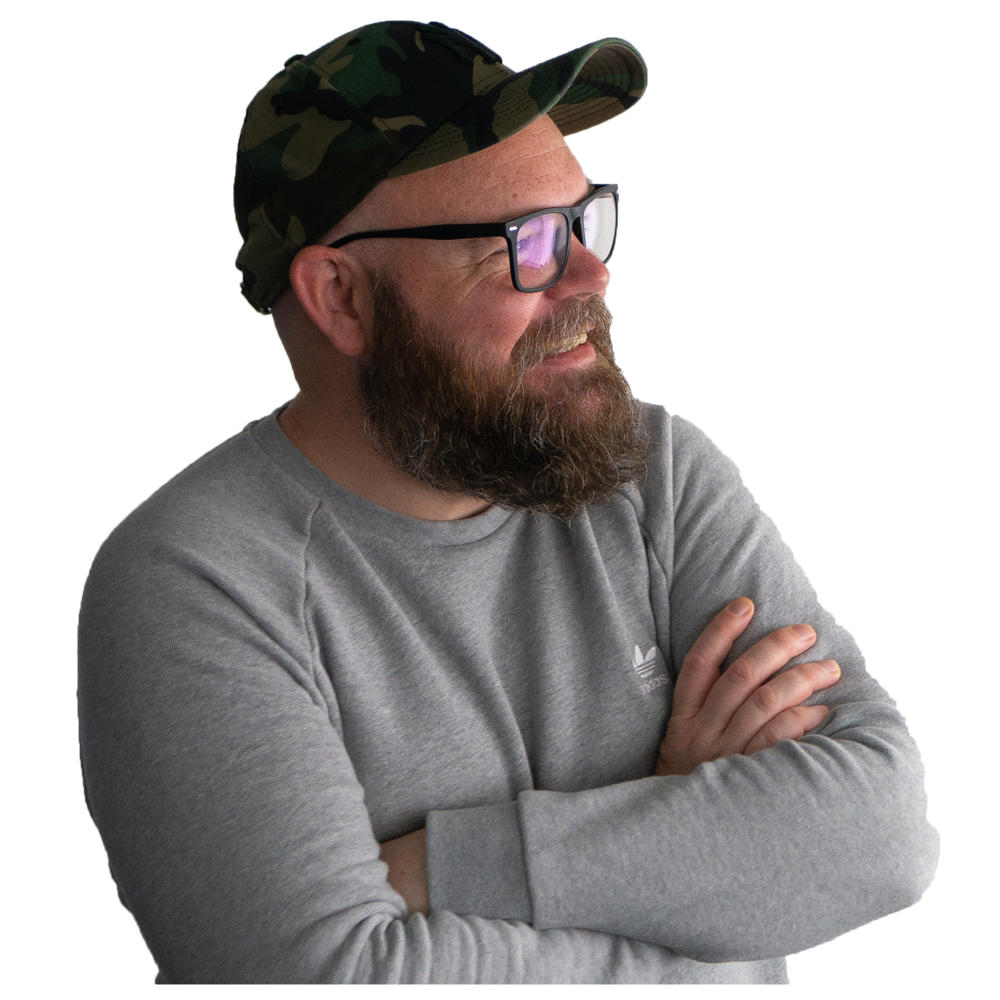 Hi, I'm Gary Gumbleton, Founder & Creative Director of Capital Content!
Gary is the Founder and Creative Director of Capital Content, helping to create industry-leading video content for small businesses all the way through to corporate organizations.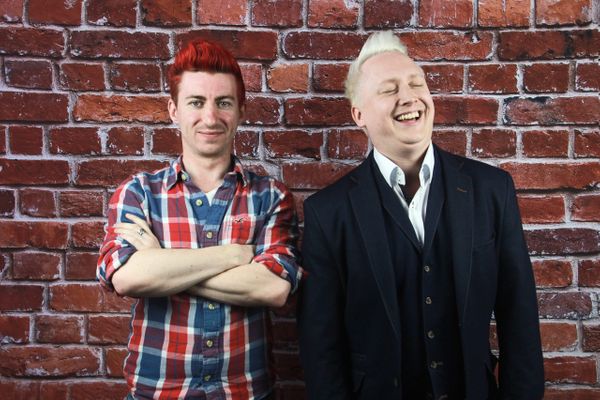 Hi, we're Rob and Kennedy, Co-Founders, ResponseSuite!
With backgrounds in hypnosis and show-business – it's hard to believe Rob and Kennedy are serial entrepreneurs with an uncanny knack for building businesses by getting inside of customers' heads.
Hosts of The Email Marketing Show podcast, founders of the revolutionary survey platform ResponseSuite and two of the most dynamic speakers on email marketing in the world.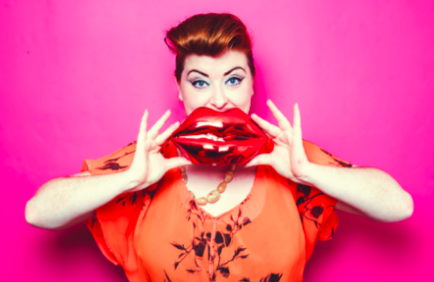 Hi, I'm Laura Pearman, influencer and business photographer!
Laura is the founder of LauraPearman.com, creating career-defining photography for ambitious business owners, influencers and professional speakers all over the world. With experience in Marketing, Public Relations and as a Creative Director, Laura works with businesses to help them think creatively.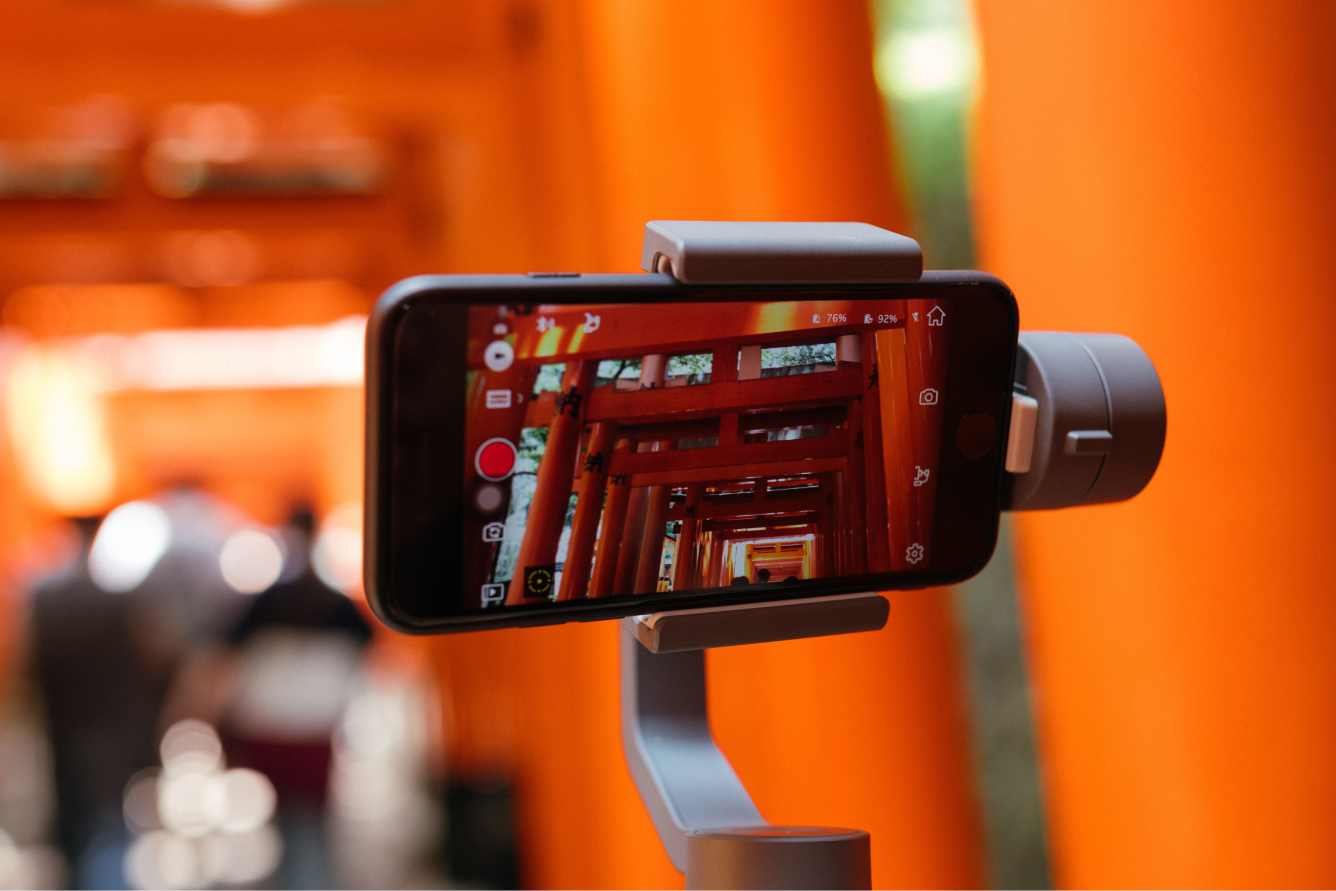 Learn to master every aspect of content creation, from planning through to video production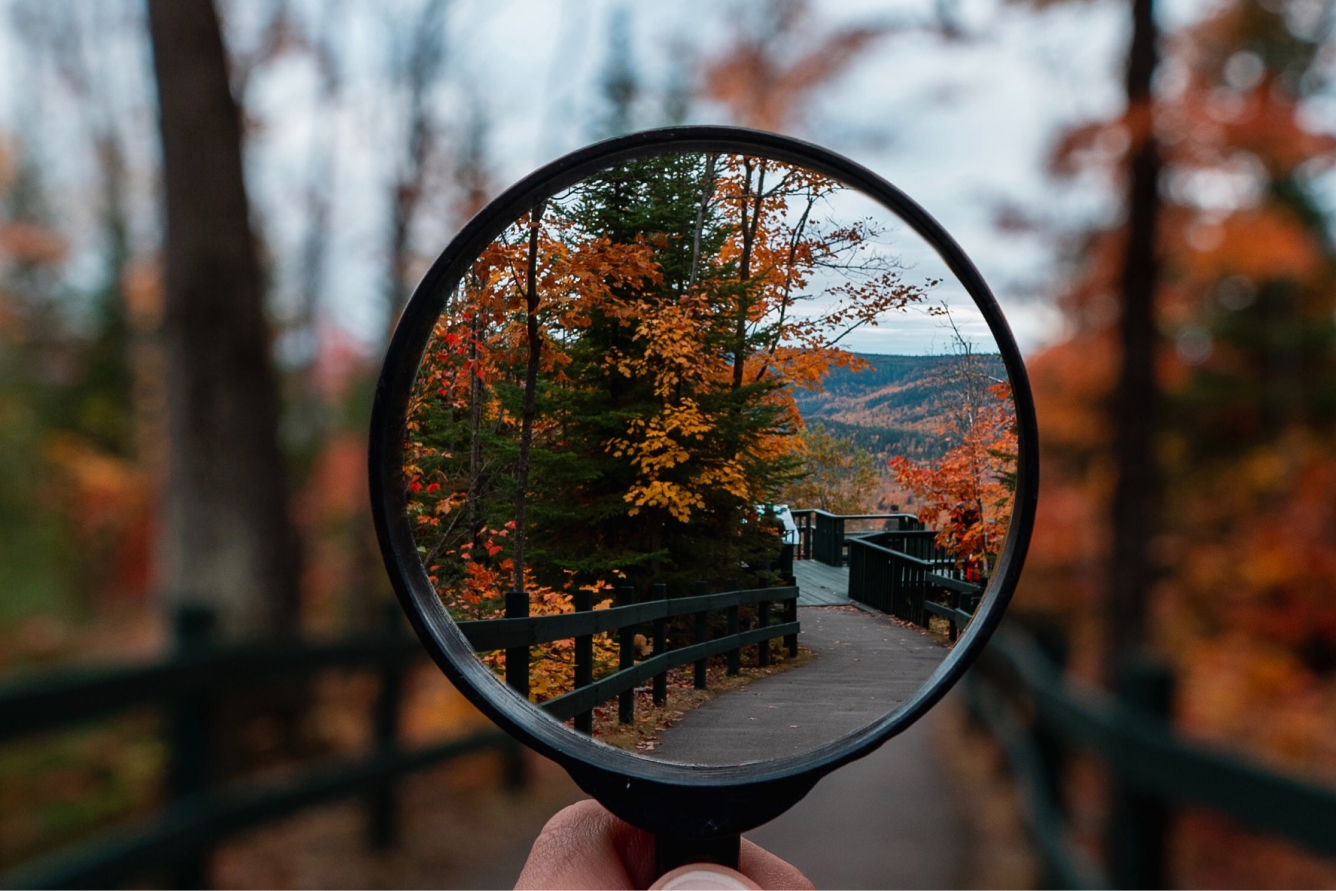 Be in-the-know on the latest trends you should be looking out for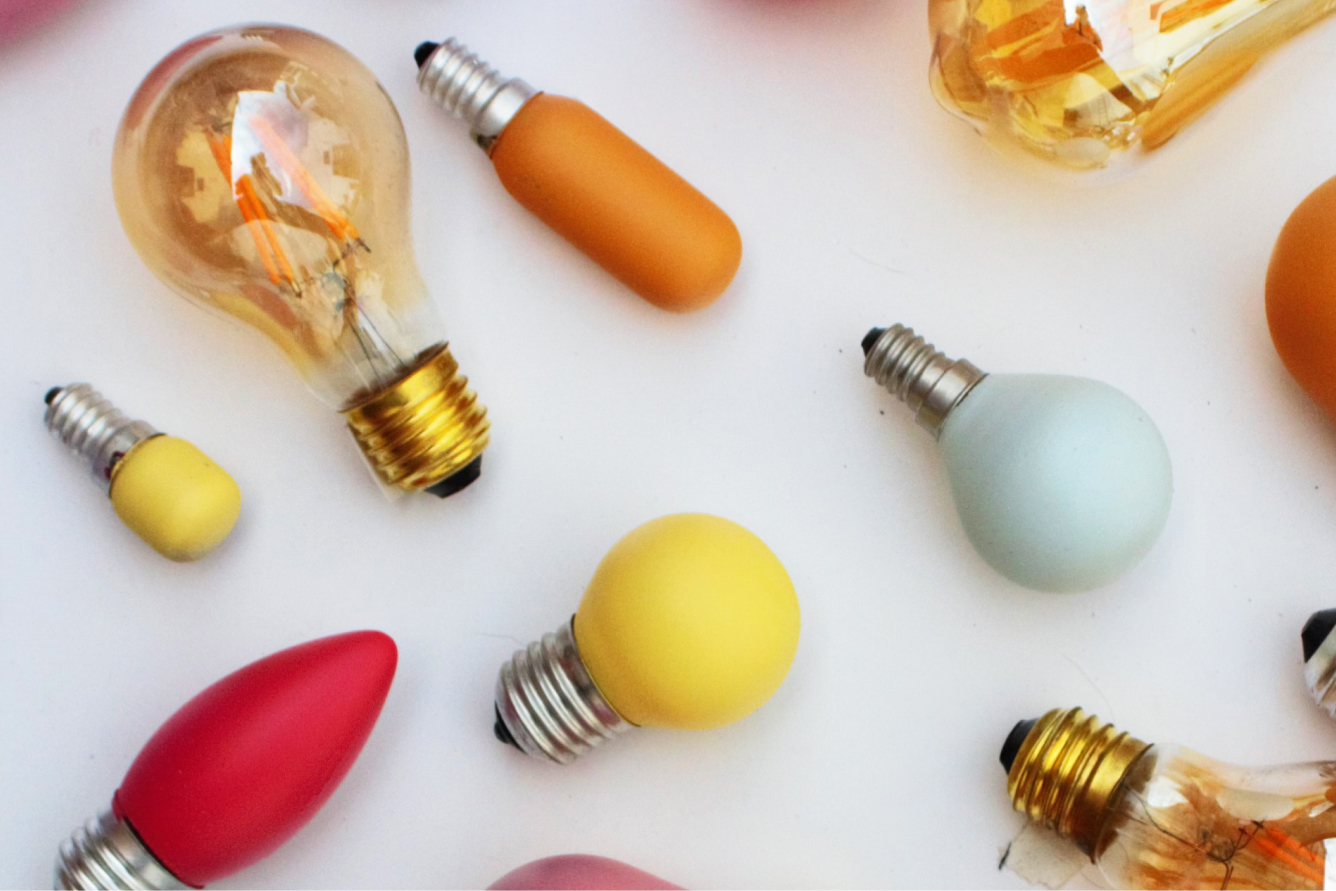 Learn the ultimate method for creating world-leading ideas, from the experts that know it best