"I would class myself as pretty much an expert in ContentCal, but this taught me some additional things beyond my current understanding - which was great. I was a bit worried I would know everything already!"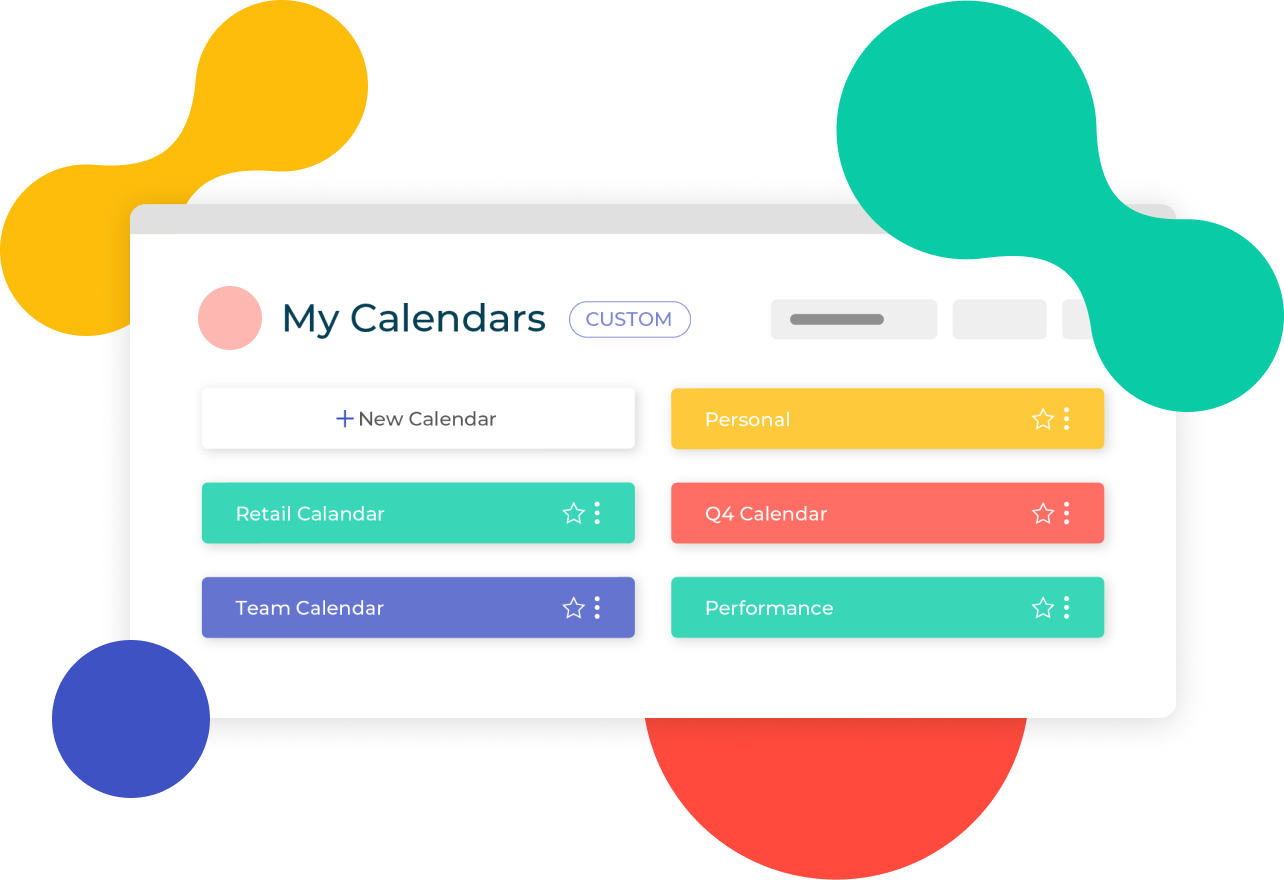 Understand ContentCal from your client's perspective and work in complete alignment, by learning what your clients can and can't access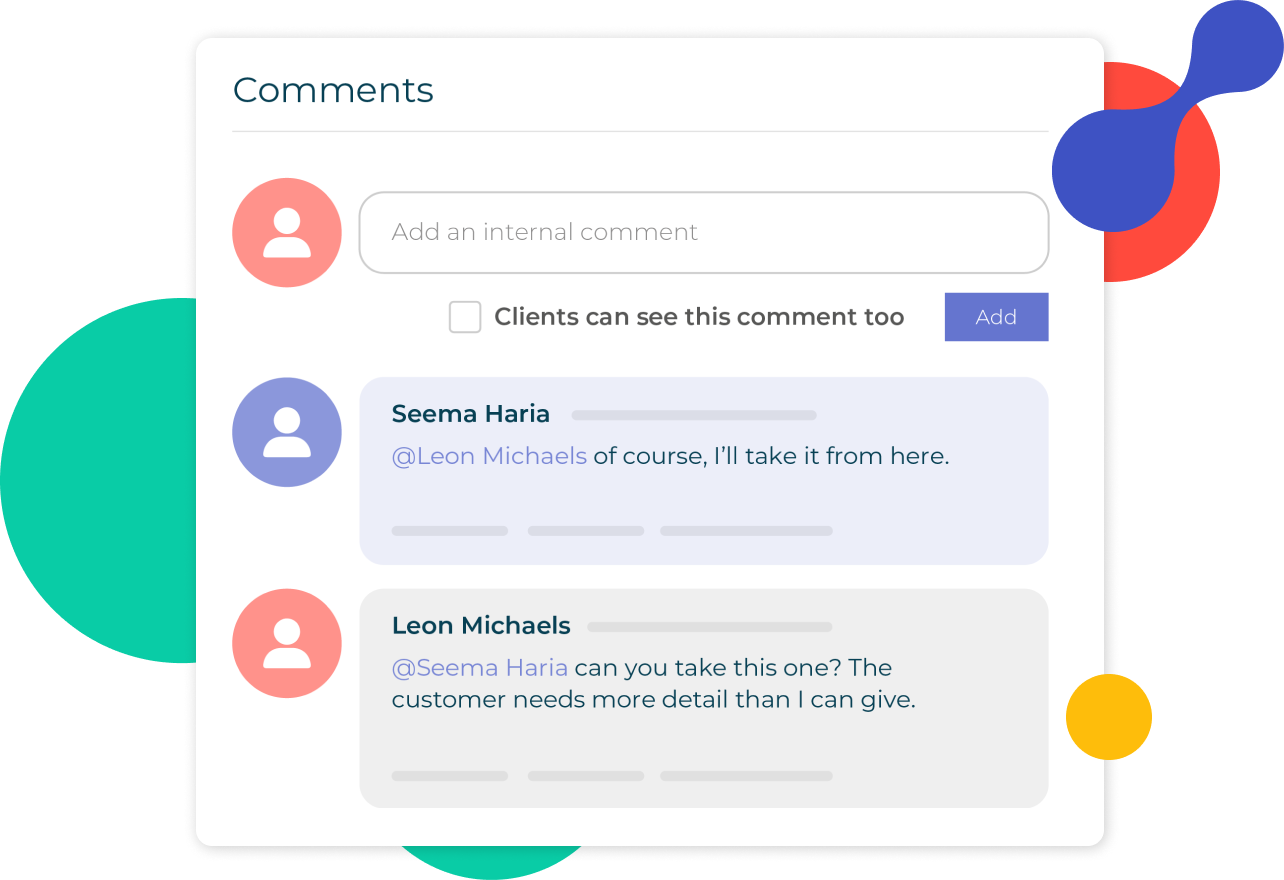 Open the communication channels between agency and client to increase visibility, encourage feedback, speed up sign-off, and welcome suggestions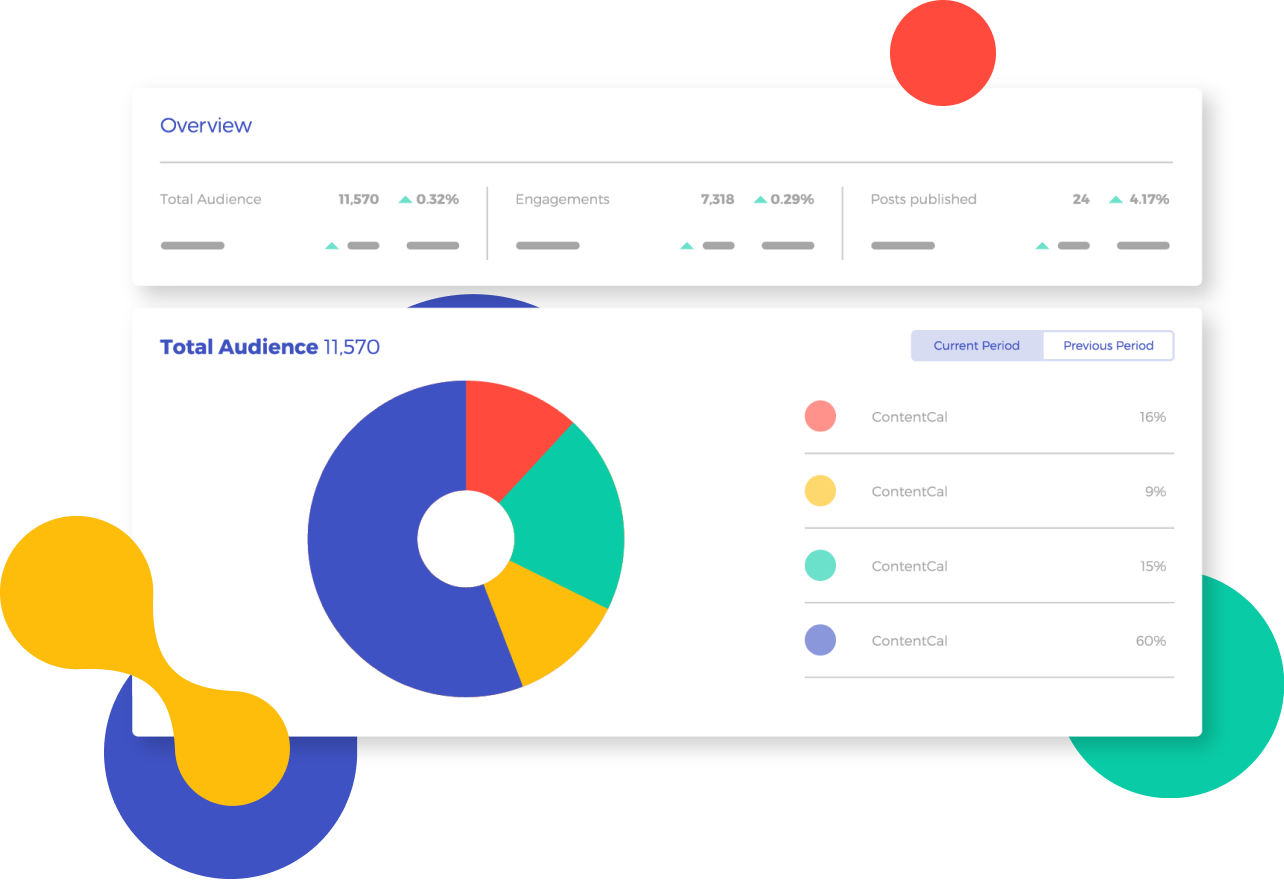 Demonstrate your success to clients with powerful insights and provide your clients with a full picture of their performance across organic and paid
Not an agency? Check out the ContentCal Skills Diploma instead for a more generalized course on content marketing using ContentCal.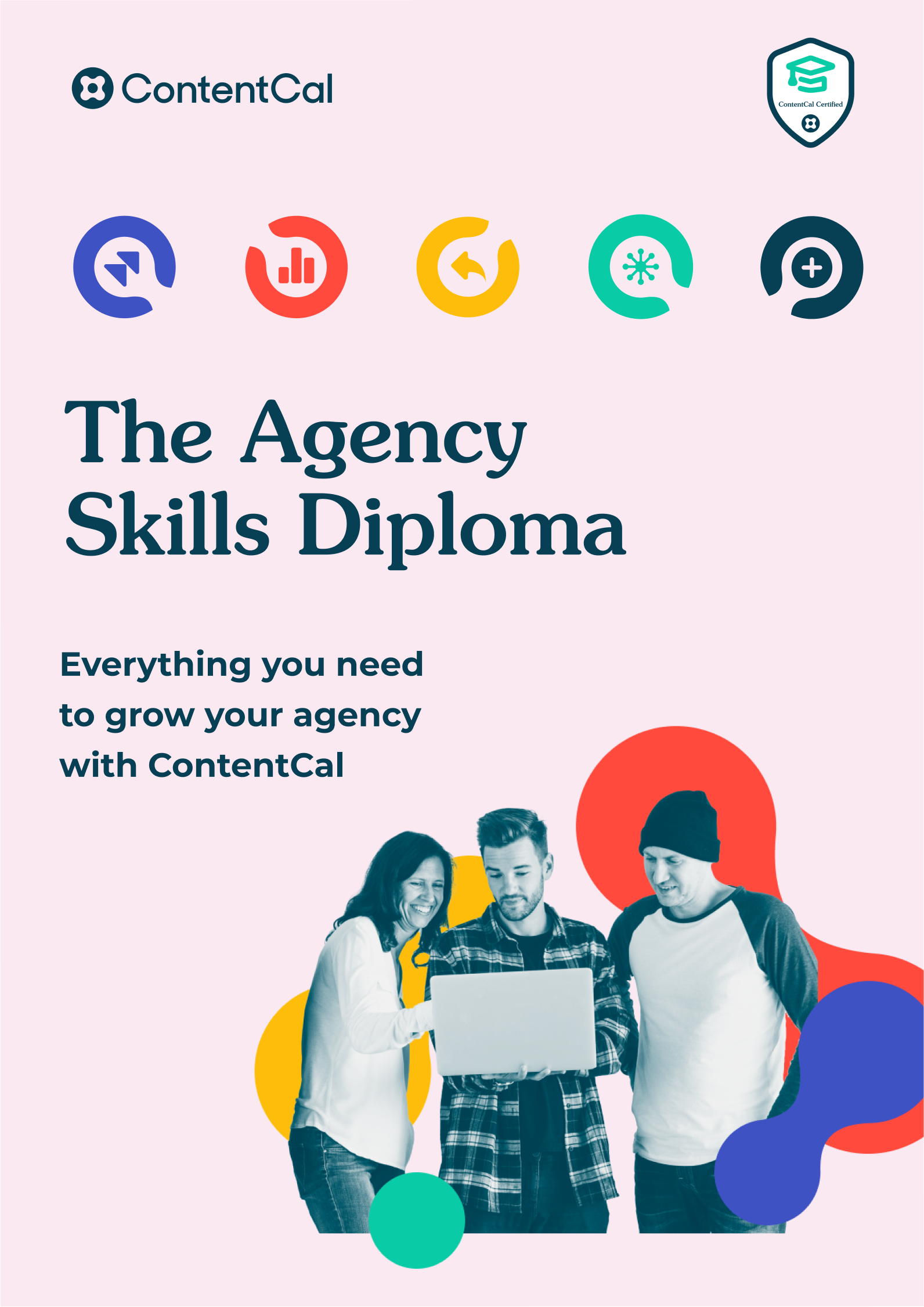 For more information on the course modules and benefits, check out our course prospectus and discover what you'll learn as an Agency Skills Diploma student
The Agency Skills Diploma is 2 hours long, and you can start and stop as many times as you wish. You can even watch our course at a faster rate by changing the speed settings on the videos.